Every window needs its rail. Its discreet and elegant fastening is in charge of the fabric movement and it makes possible to control the lightning of the room.
Without the proper support the desired result cannot be achieved, and therefore, beside the beauty, rails must guarantee the right performance of the system.
That is the reason why Pepa Pastor is the official distributor of the prestigious German brand Interstil.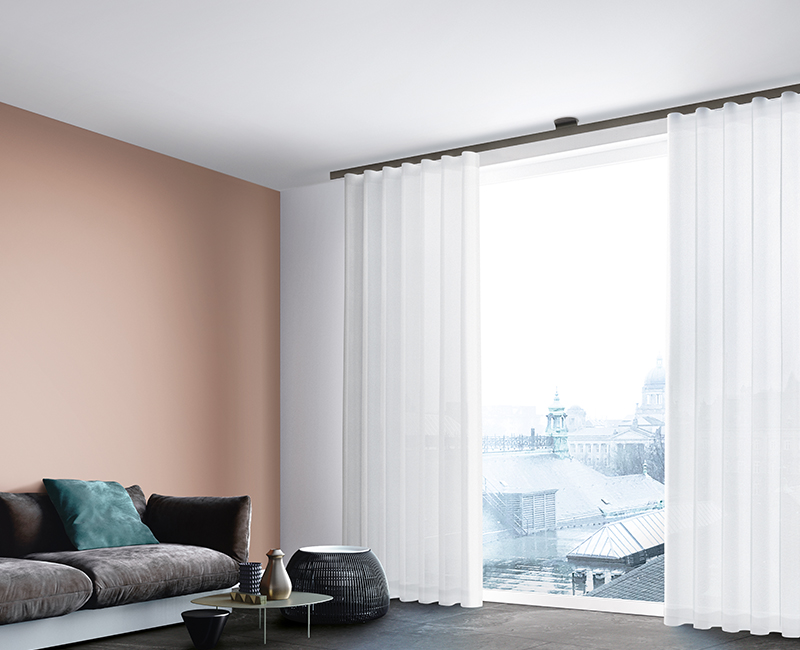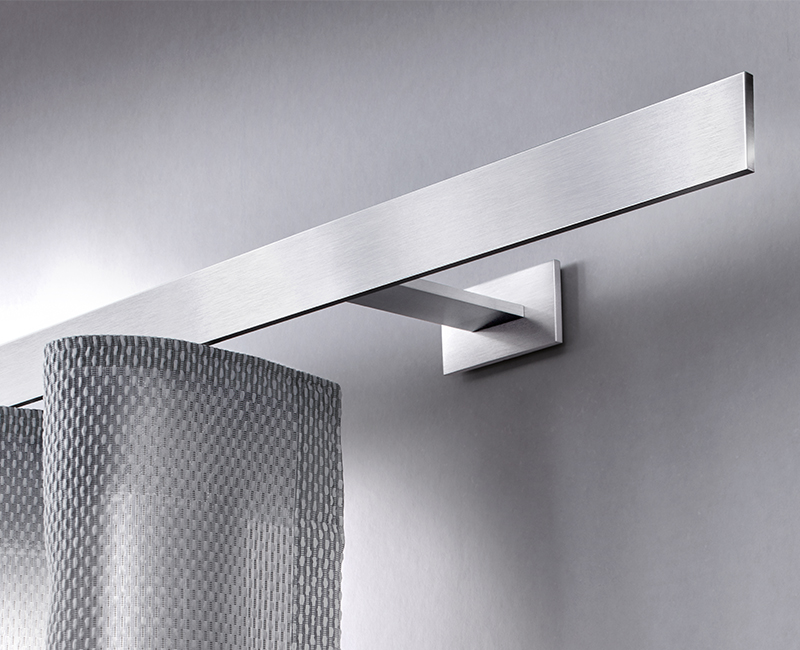 With extensive experience in its sector and being a pioneer in design, Interstil has been repeatedly awarded with influential prizes recognized at international levels such as the iF Design Awards or the Red Dot Awards.
There are multiple options available that let you combine and create distinctive solutions for your rooms. Interstil is well known for its innovation and minimalism, offering refined products of the highest quality.
This type of confection stands out for avoiding the fabric to wrinkle, making the waving curtain being so special. The elegant folds have their maximum deep in the highest part of the curtain and the make the fabric slide in uniform curves.
The secret are the threads between the rotary sliders, which do their job reliably and discreetly thanks to our technology, that keeps them hidden.