For our technical fabrics we aim always to find new technologies to allow us improving quality, avoiding resin coatings (which disappear over time), and focusing in compositions, achieving products increasingly more ecological, resistant and stable products. We have options both for interior and exterior purposes.
Some of our solutions include thermic, acoustic and light fabrics as well as the necessary mechanisms for their assembly and automation.
We manufacture our own products in our facilities in Beniparrell (Valencia) and offer personalized assembling and installation.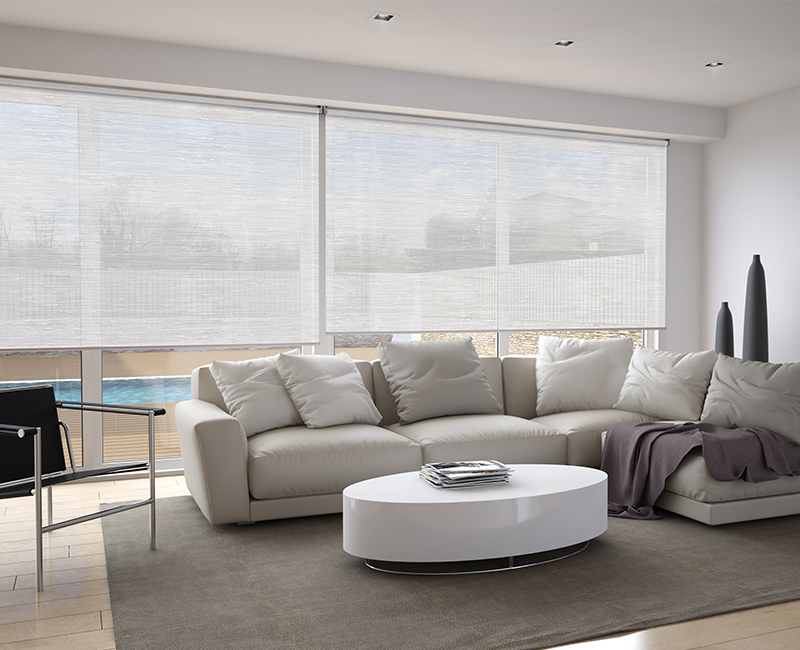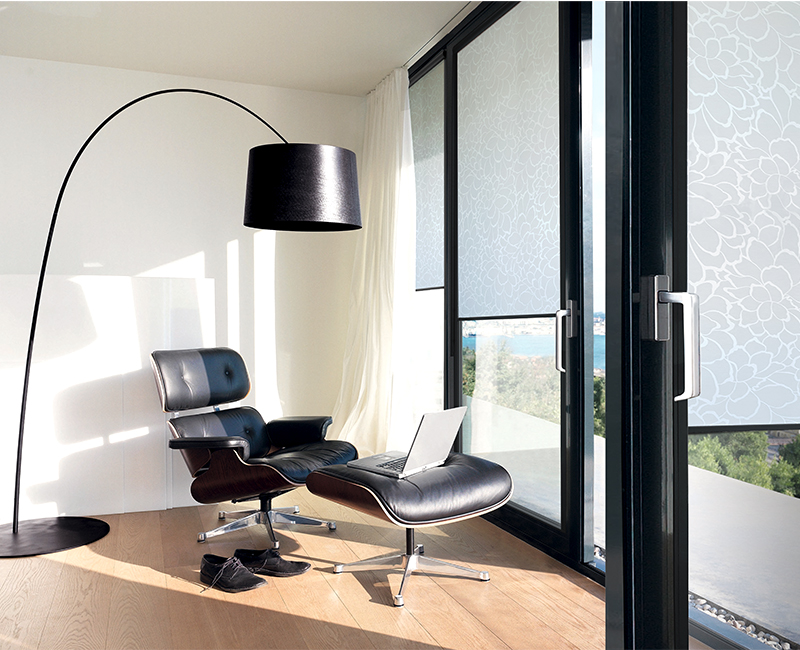 The Lady system is designed to be fit in the window frame, allowing it to move along with it. In addition, this method is easily adaptable to flat and inclined beads.
In addition to the different textile designs, we have Blackout screens that completely block sunlight.
The Japanese panel is a technical system that seeks a light and discreet zonal division.
Through a mobile guide, panels can move all along its length and define the space when combining. The same way, panels can overlap to block the light or separate to allow its pass.
It's a light weight and elegant system that seems to be floating once assembled.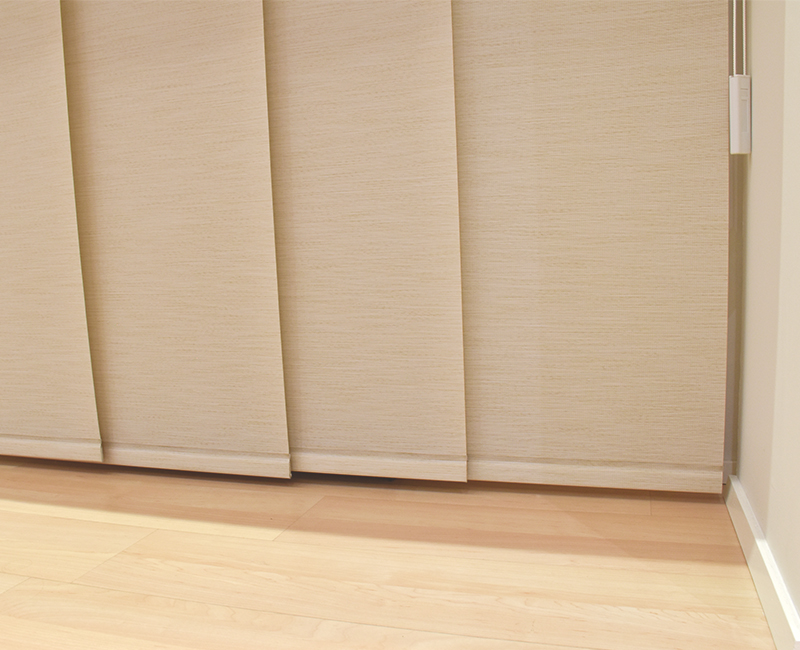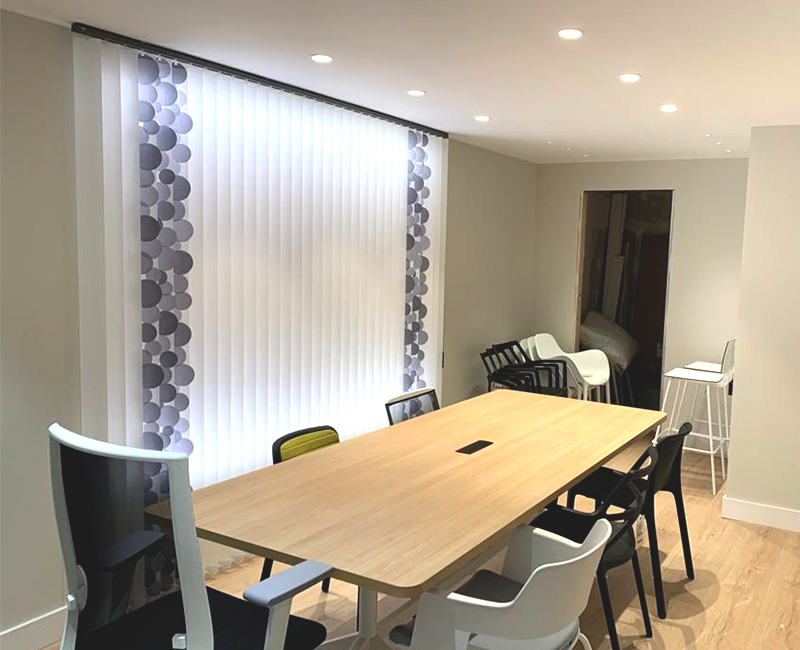 Vertical blinds enable to control the entrance of light in a fast and uniform way. It's a perfect solution for big windows.
It is made up of a series of slats placed in parallel, whose movement is regulated by a system of threads that join them together.
In addition to the opening of the slats, this system can collect them completely, letting pass to the 100% of the light.