At Pepa Pastor we want to become more than just your trusted supplier. Adapting to the new times and always focusing on our customers, we work every day to offer you a series of services, attending to all your needs and accompanying you until the last minute.
Personalized customer service
As a company focused on services, we want to offer you the best solution for each occasion. For this we have a personalized attention service, where our staff will advise you at all times and in case of any doubt or query. You just have to call us!
Fabrics per meter
We sell fabrics per meter with tight delivering times (24-48 h). Moreover, we can advise you from minute 1 throughout all the decision process, up to the measurement and installation.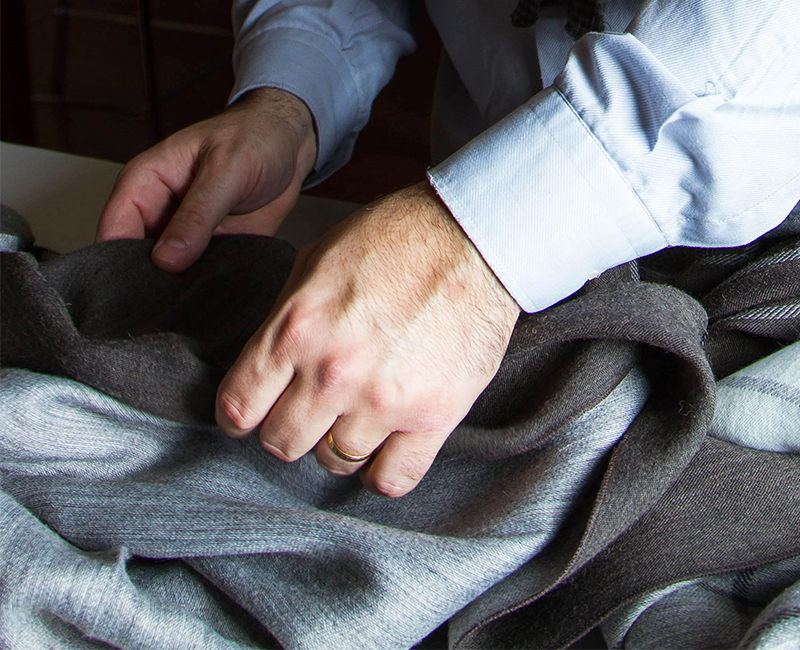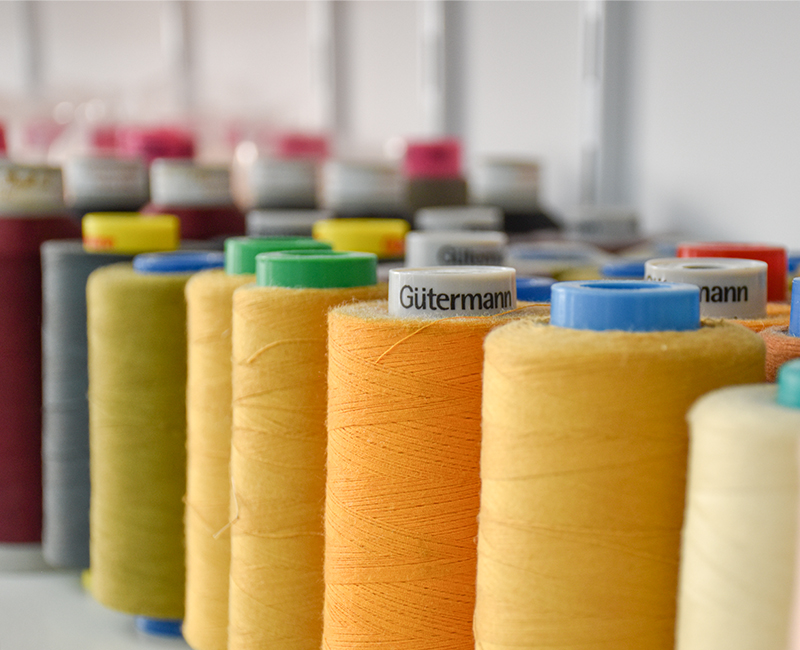 We have a tailoring service with our own workshop. Our facilities have a large warehouse of fabrics and accessories where all orders are carefully prepared. Our services range from the confection of traditional curtains to the fabrication of technical systems, in addition to all the corresponding advice, manufacture and assembly of the supports.
Measurement and installation
For the Valencian Community and Madrid, we have specialized staff who can do the measurements and installation of our products. Don't worry, we take care of everything!