We focus on offering high-quality textiles for decoration and to contribute to creating contemporary environments, bringing warmth, style and colour to the interiors.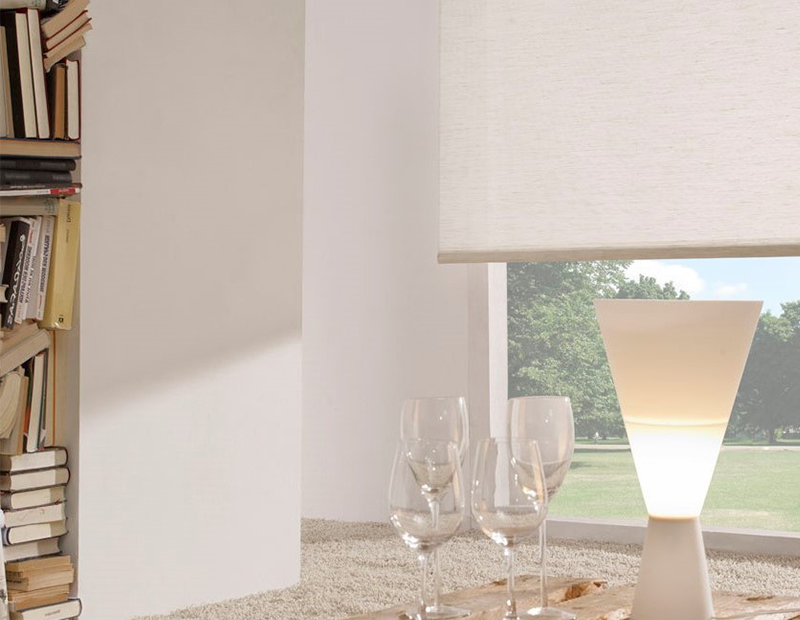 Roller blind. Indiana. An efficient divider with a light and subtle fabric.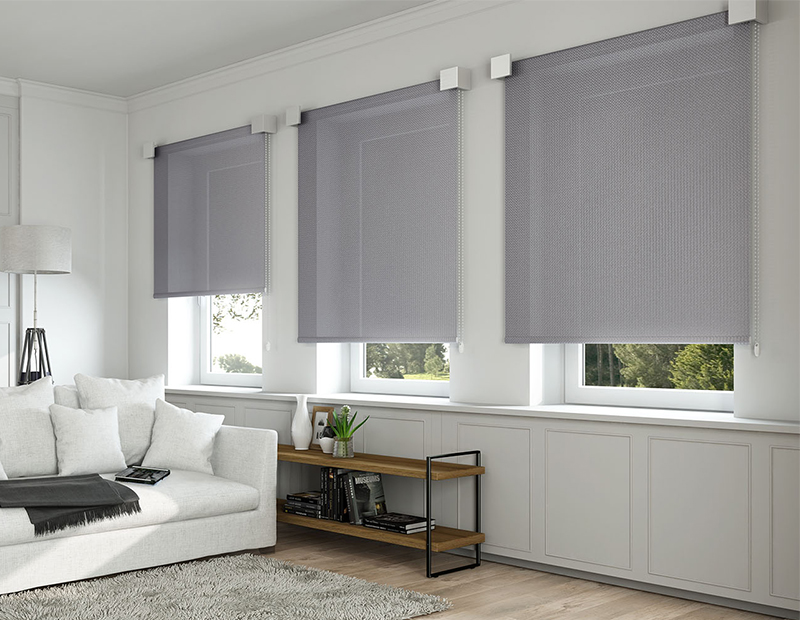 Tekno Brackets. ZigZag. A modern touch for roller blinds.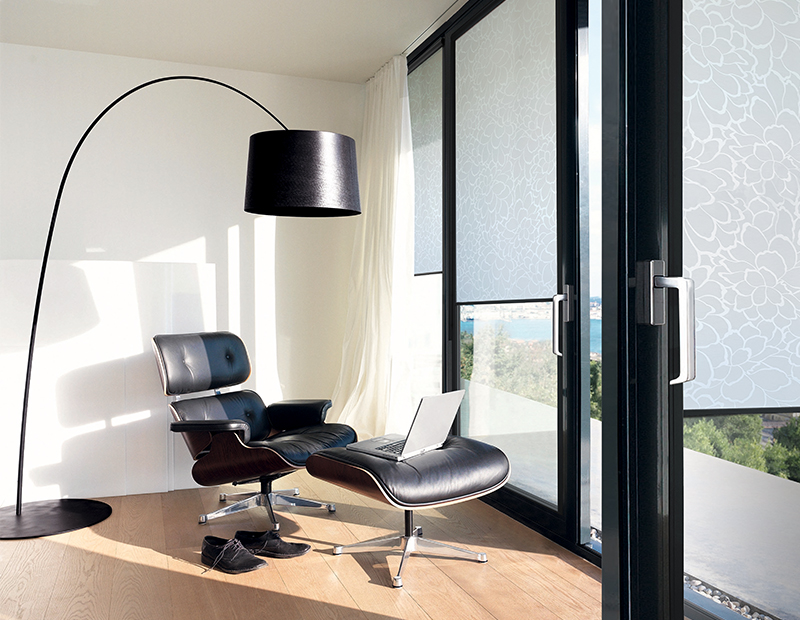 Lady. Ideal for moving supports.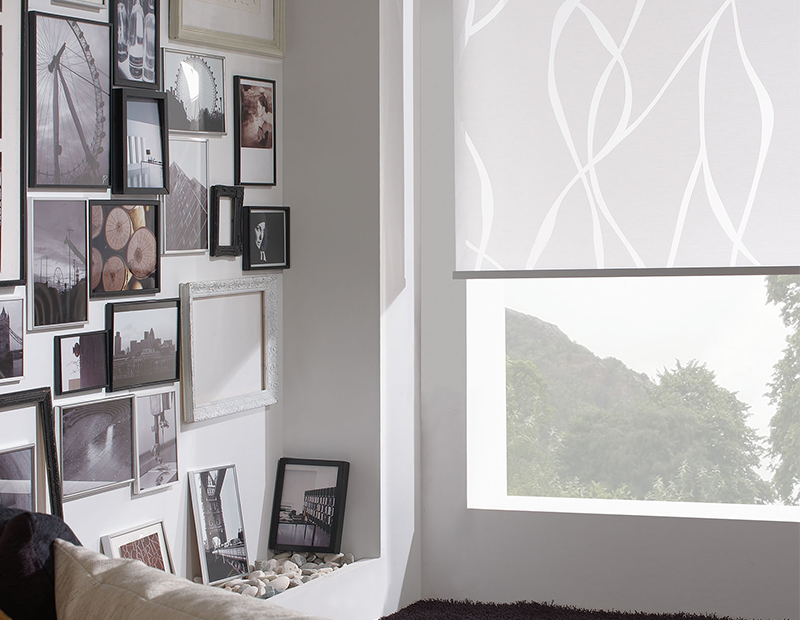 Marina. For warm and cozy environments.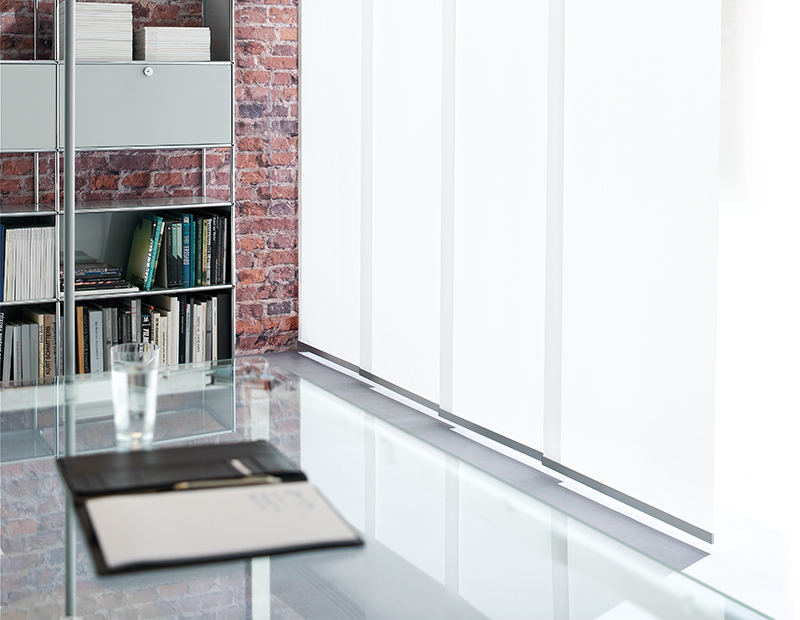 Japanese panel. Fénix. Discreet and easy solution with a resistant and simple fabric.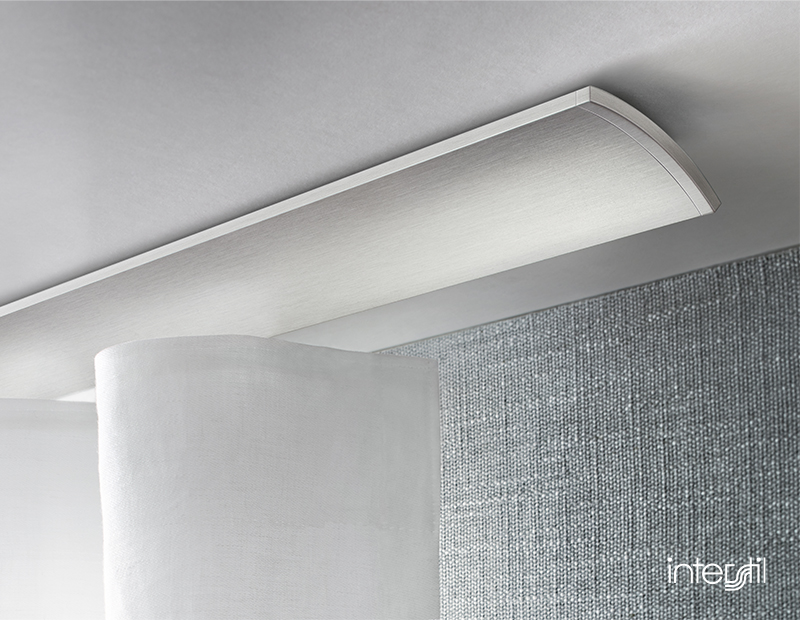 W2. A light curve that will dress up your curtains.
Sinus 3. Simplicity and elegance with multiple final touches.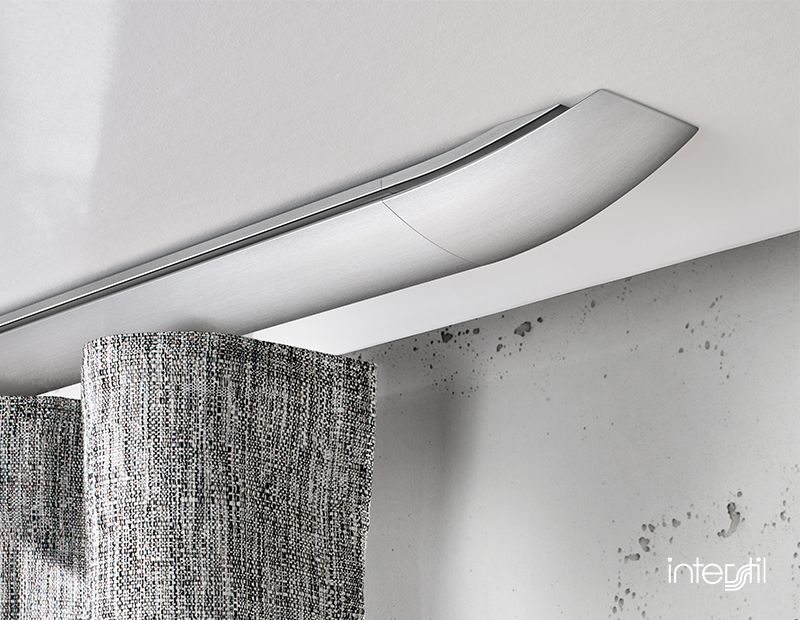 W5. A unic support with a strong personality.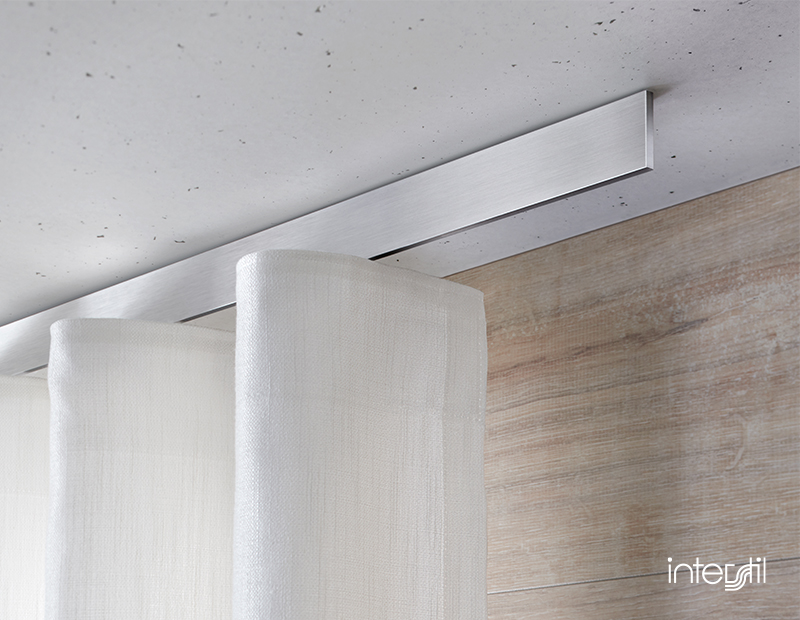 Sphäre. Simple and remarkable.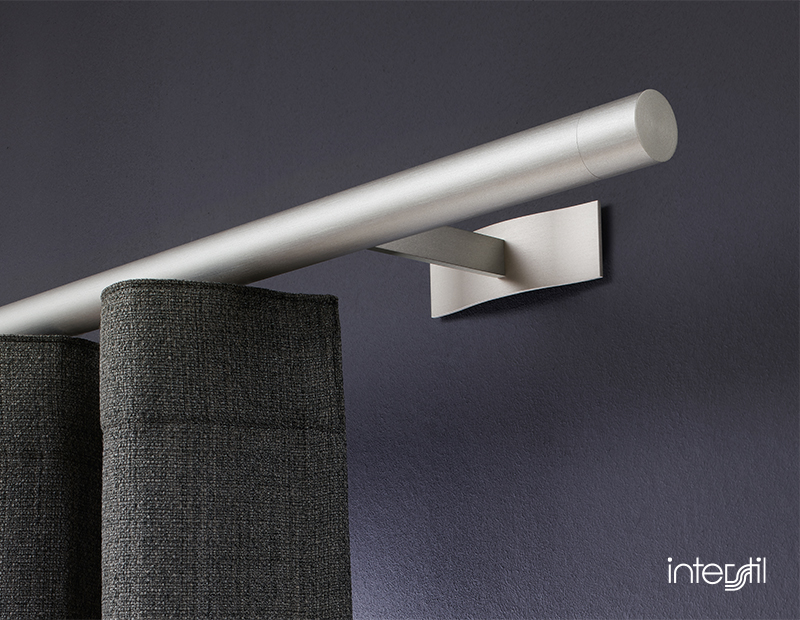 W3. Discreet with a distinctive touch thanks to its brackets.